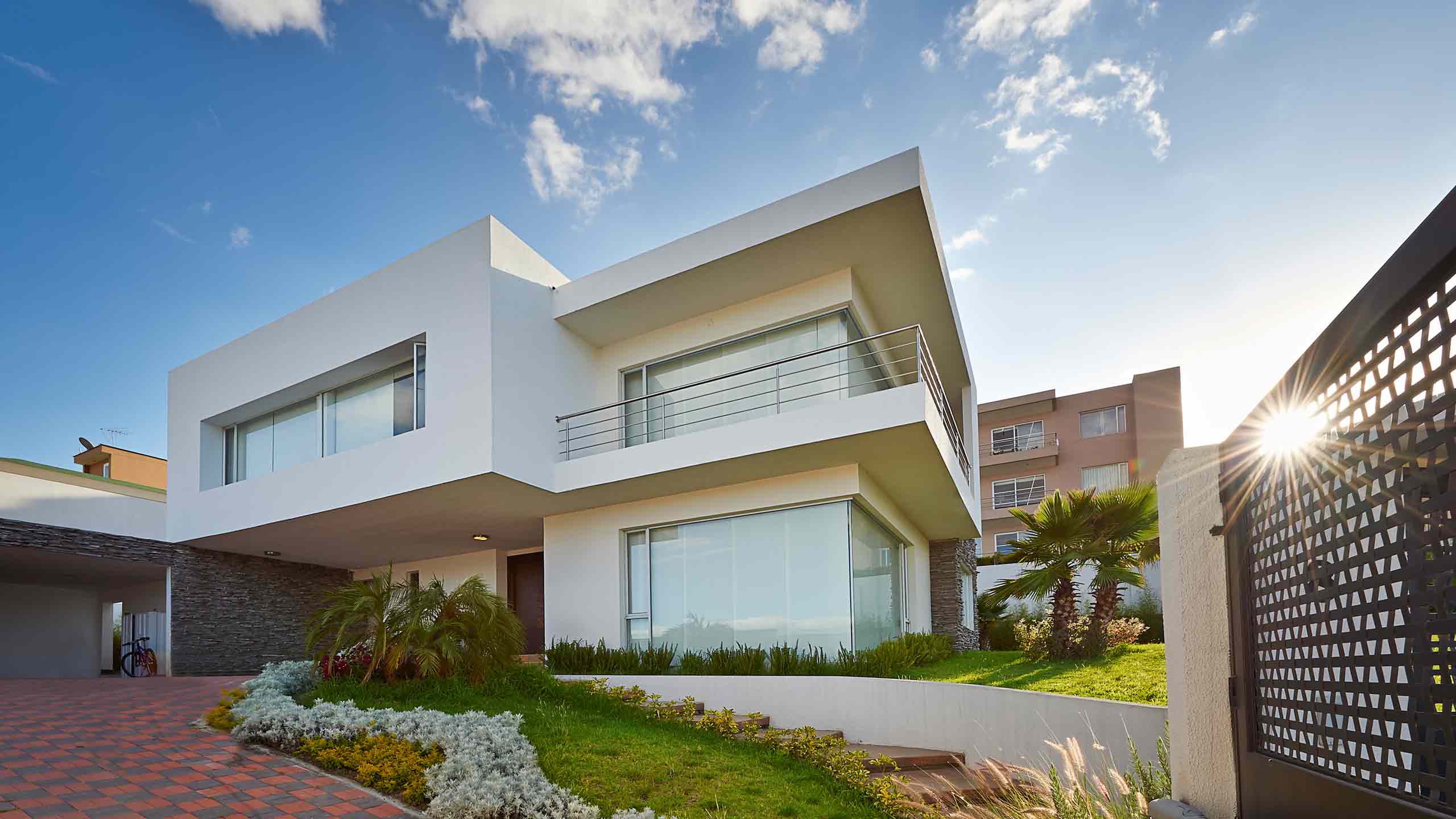 cf38762e-d8a7-46ac-b9e7-2a69d86e72be (1)
Living Edge Constructions
From concepts to the construction, we aim to produce results that exceed expectations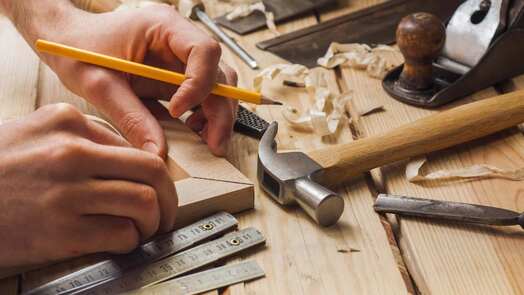 Construction
We can plan, organise and build or renovate everything from a bathroom, kitchen or laundry to a verandah, deck or pergola. We can organise a qualified draftsman to produce working drawings or we work from your own working drawings to complete the project to the highest of standards.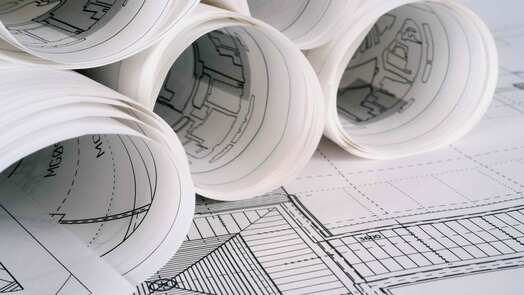 Landscape Design
Working with experience, local knowledge of plants and currently undertaking formal training, Living Edge can design for you a landscape that fits your needs, wishes and requirements. We provide full scale CAD drawings with detailed plant lists and complete construction notes/description.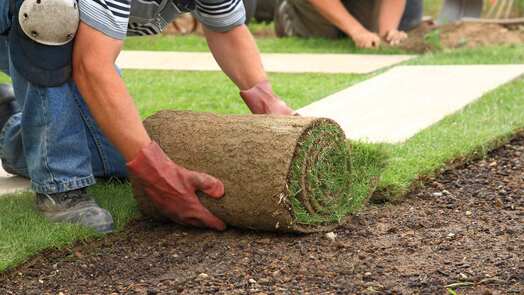 Landscape Construction
With over 16 years' experience, all in central Victoria's harsh and unpredictable climate, Living Edge have an abundance of knowledge and experience to create and outdoor landscape that suits your every need. From a paved area or new lawn or the entire yard, we will work with your plans and design or create a design for you.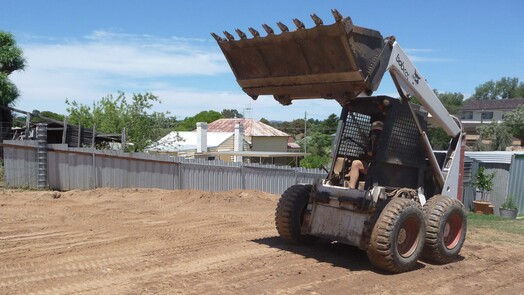 Excavation
Living Edge have a 3t small truck and a 1.5t excavator for most of our earthworks for our projects. We can also undertake small excavations such as site cuts and trenches for sheds, retaining walls and all services.
At Living Edge, we combine building, construction, landscape and landscape design services, to allow us to complete anything to improve your home and how you live in your home. From small renovations to large residential landscapes, Living Edge has the expertise to create your paradise.