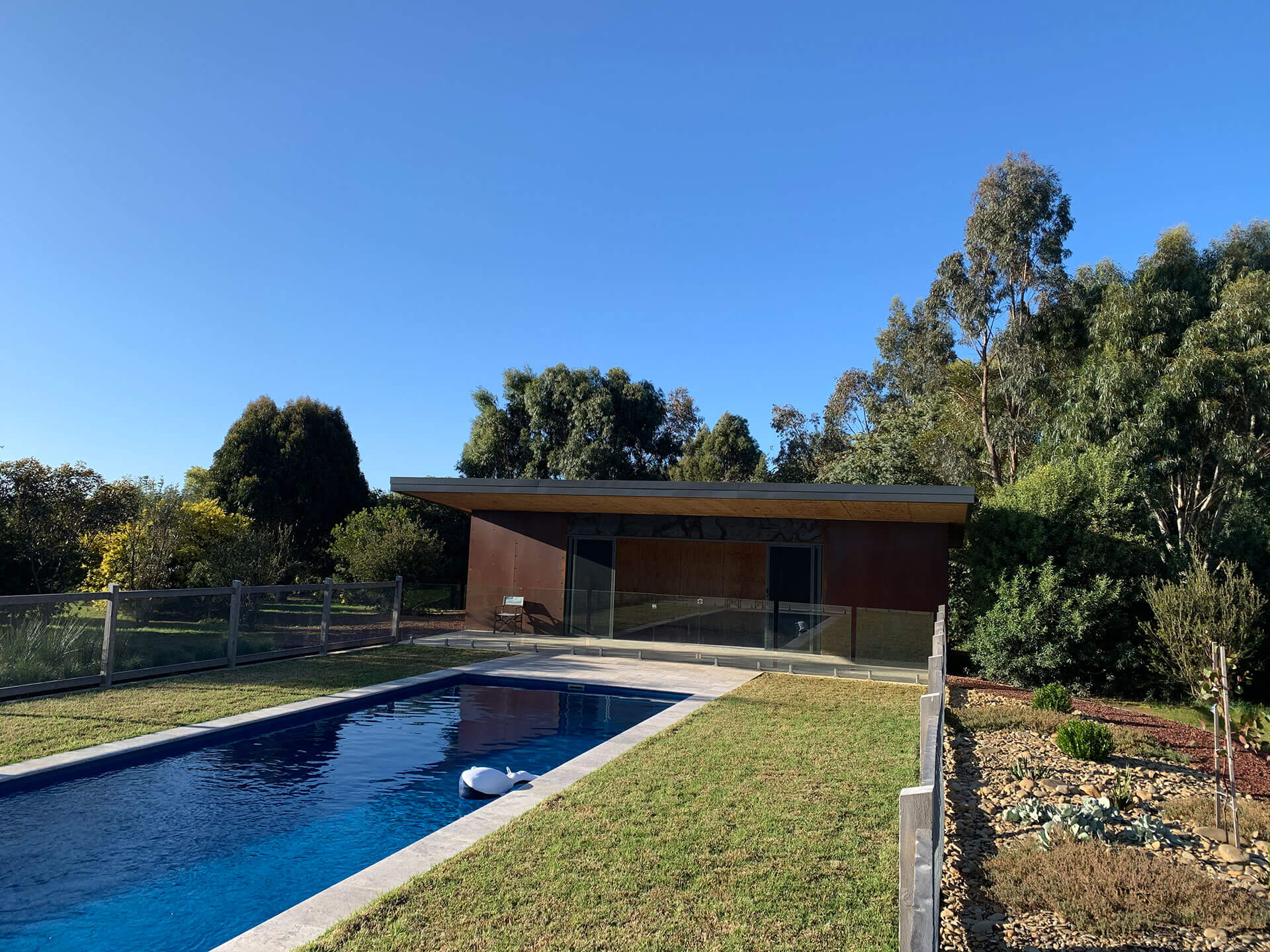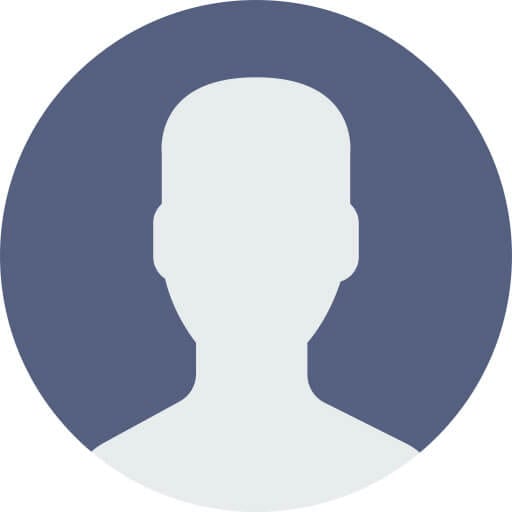 Steve Rooney
Owner & Director
The boss, director and founder of Living Edge Construction (est. 2012). Steve eats, breathes, and reads all things landscapes. He has a desire to seek out and learn anything and everything to help create the best possible outcome for residential landscaping, completing his apprenticeship in 2003 and then a couple of diplomas in 2018 (Horticulture and Landscape Design). Outside of Living Edge, Steve is a husband and dad of 2, spending an increasing amount of time at his kid's sport and a decreasing amount of time on his own wishful thinking cycling career.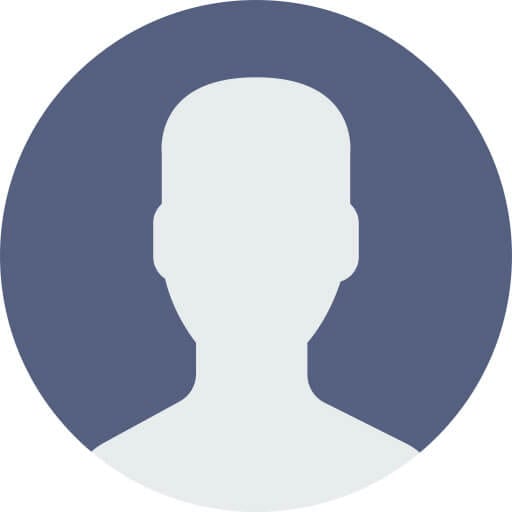 Ben Dealy
Fully Qualified
The site man, Ben is quite new to Living Edge, but definitely not new to the landscape industry. Completing his apprenticeship here in Bendigo in 2012, he then moved to the city where he worked for a company that constructed landscapes around the country, before settling back down here in Bendigo with his wife and two young kids. He has spent time on the motocross circuits around Victoria, competing at a pretty high level. He currently is trying to twist the arm of his wife to go camping more, maybe an automatic 4WD may help next time!!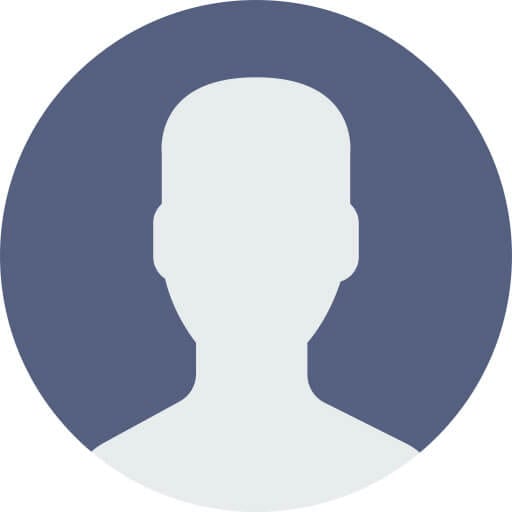 Corben Leske
4th Year Apprentice Landscaper
4th-year apprentice, soon to be completing his 'time'. Corben has worked with Living Edge for about 5 years. He is the personality of the team, and you will be sure to hear when he turns up to site. The resident rap superstar of the site, with the occasional gig around the region and in Melbourne. Head down and bum up is usually how you'll find him, with a great work ethic and a long blonde curly mullet protecting his neck from the Central Victorian sun. He is a hoot on site and coming along in leaps and bounds as he nears the completion of his apprenticeship.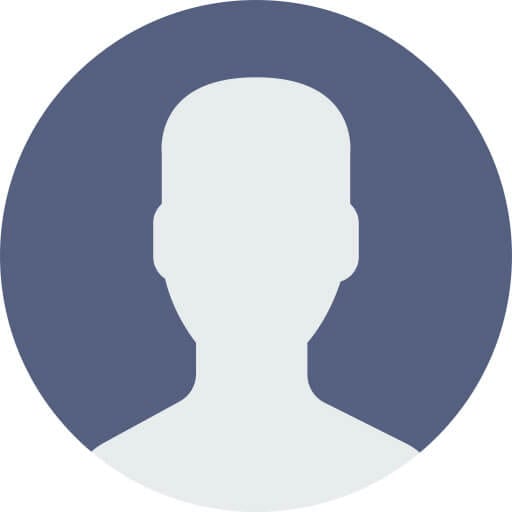 Dan Mummery
1st Year Apprentice Landscaper
The longest-serving of a newer staff, Dan moved to Living Edge after a 12+ year career in the mining/quarry industry. With his wife and young daughter, he made the call to change to landscaping, using the materials rather than loading them into a truck. Very soon to be commencing his mature aged apprenticeship, Dan loves to be learning, always asking the right questions and seeking to understand more. Loves the outdoors, camping, and any activity that the Vic High Country can offer, Dan is sure to be enjoying every moment of the day.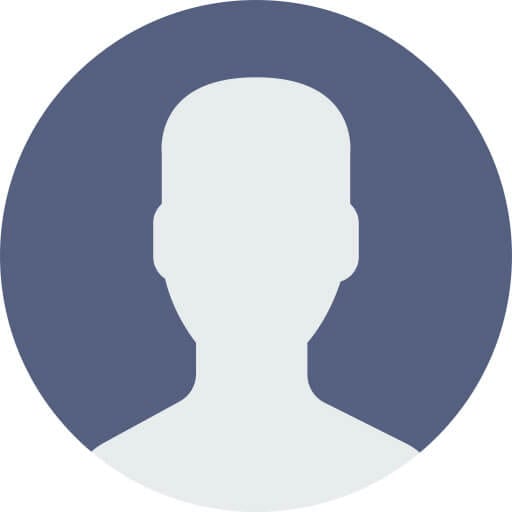 Jacob Tierney
Labourer
Another of the newer staff at Living Edge. Having started his apprenticeship with another, out-of-town landscaper in 2020, he has decided to stay closer to home for a better work/life balance. Another local rap superstar, he also has a string of songs on his SoundCloud and is on stage locally and in Melbourne, when a pandemic wasn't a thing. Don't be fooled by the tattoos and the flowing mullet, Jacob is a great-natured guy with a desire to be landscaping for a long while yet.