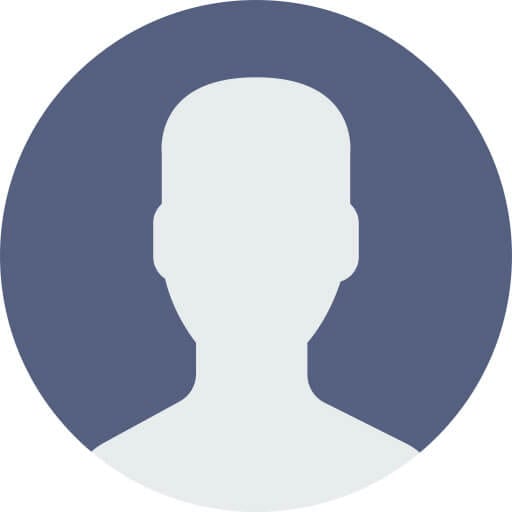 Steve Rooney
Owner & Director
Steves has operated the business since 2012. Being outside in the elements keeps the body moving and Steve simply loves what he does. Building a solid team around him to help deliver the clients projects.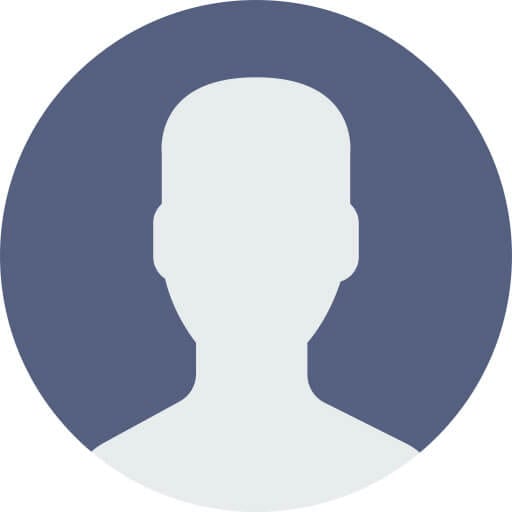 Ben Dealy
Fully Qualified
Ben's been a landscaper for 10 years, he originally did his trade in Bendigo and left and came back, now working with Steve and the team as a dedicated site manager. He's the leading hand.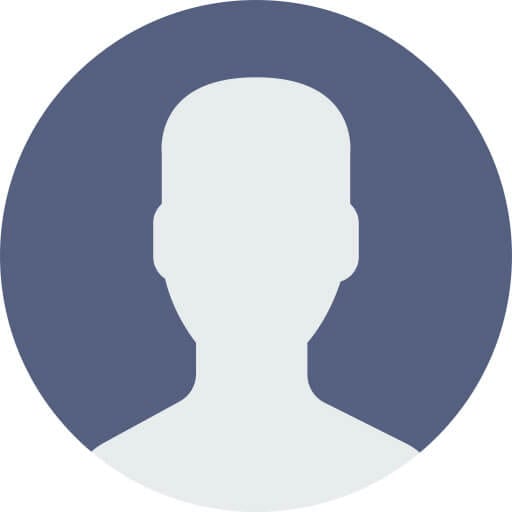 Corben Leske
4th Year Apprentice Landscaper
Corben is just starting his 4th year apprenticeship and he's our resident raper. He's positive and always polite, he's been with us for 4+ years and is our resident class clown.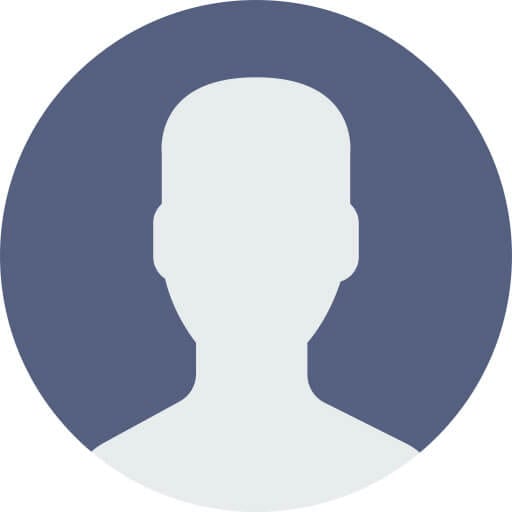 Dan Mummery
1st Year Apprentice Landscaper
He's fresh in the landscaping business, but has good knowledge of mining and earth, he was previously with a large landscaping supplier too, so he knows his stuff. He's our gentle giant and eager to get involved and have a go. Dan has an appetite for learning and a great thirst for knowledge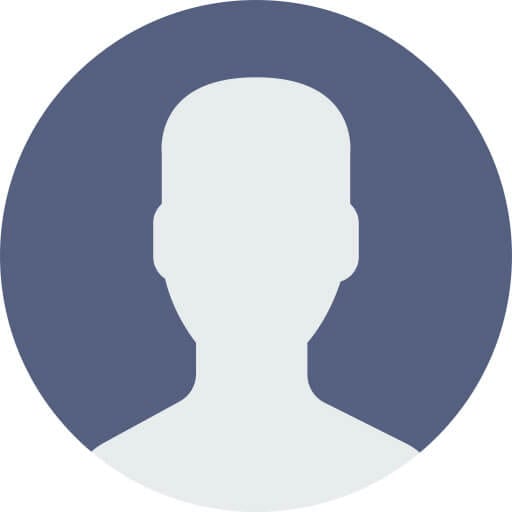 Jacob Tierney
Labourer
Jacob is new to the business, and also loves his music and raps along with Corben. He's an absolute workhorse, loves to keep things moving and motivating everyone. A man of all tools, happy to get in there and get the job done.